It's Monday! What Are You Reading? Visit
Teach Mentor Text
and
Unleashing Readers
to learn more about this weekly event.
With the winter break upon us and
Donalyn Miller's #Bookaday challenge
in the air, I'm ready to curl up and catch up on some reading. As I'm teaching 4th grade this year for the first time, I'm trying desperately to get into the hearts and minds of my students, especially my 4th grade boys.
I may very well be the last person in my circles to read Rick Riordan's
The Lightning Thief
, but read it I must. Virtually every boy (and a couple of the girls!) either are well into the series or have it on their "To Read" lists. Having not read this book, I am starting to feel like there's a party and I haven't been invited. I can also tell that my students really want to talk about it and I really want them to keep talking books. So, today's the day.
I've had
The Candymakers
by Wendy Mass sitting in our home library for quite some time. It is one of those books my daughters picked up at a bookstore, started, and then abandoned. I have one student who pled, Ms. Holst, pleeeeeease read this book!" So, read it I will. Ms. Mass has provided a springboard for many of my readers to launch reading lives, including my own daughter, and I typically enjoy her humor, imagination and characters.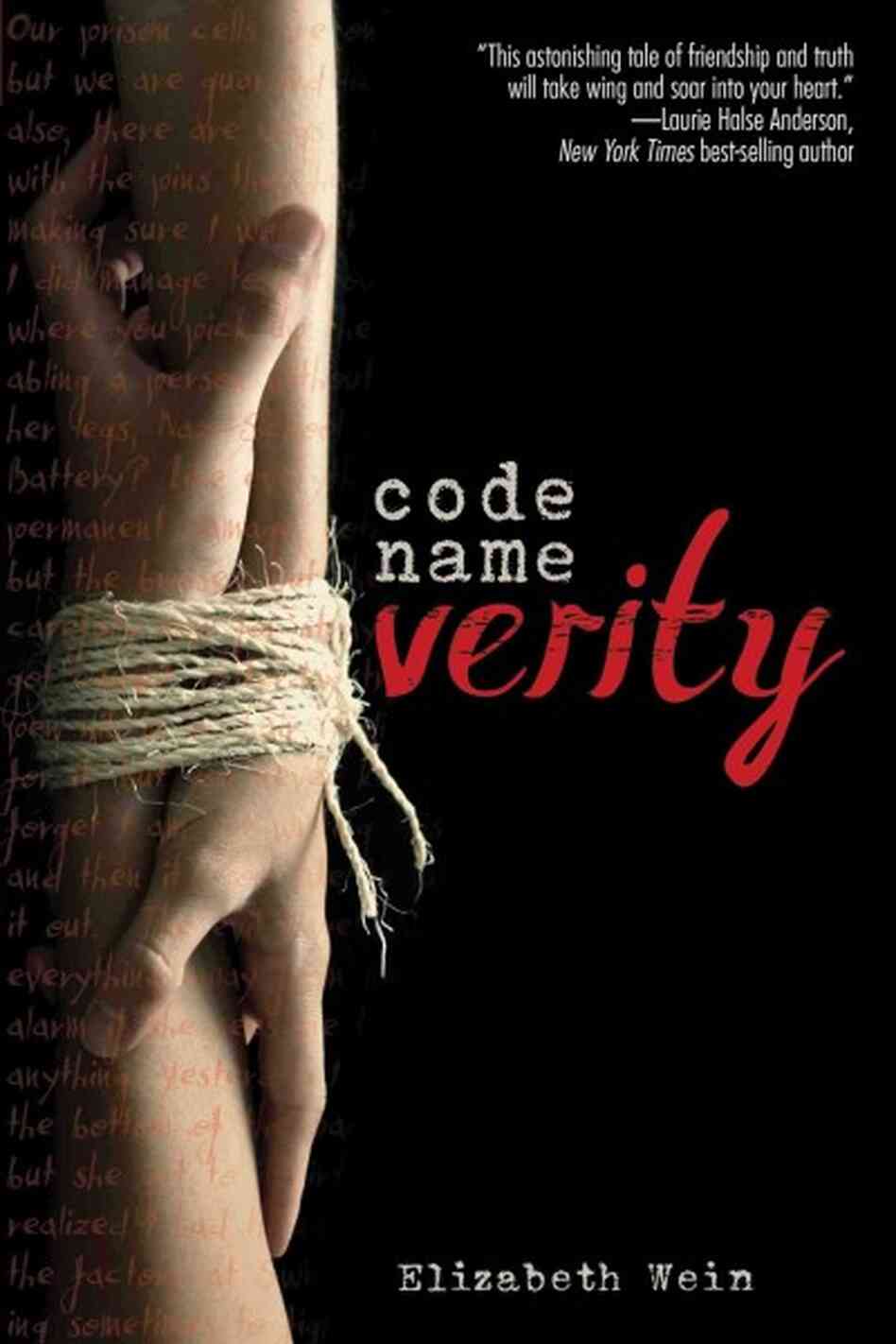 Code Name Verity by Elizabeth Wein is next on the list. While this book is likely too difficult or mature for my fourth graders, I have simply heard too much about it not to read it.
I just realized that this list only gets me through Wednesday with my #bookaday challenge, but I want to be sure that I've got space in my schedule for what Santa may bring! Enjoy and wonderful week of reading, my friends!